A is for "Assistant to Managed Chaos"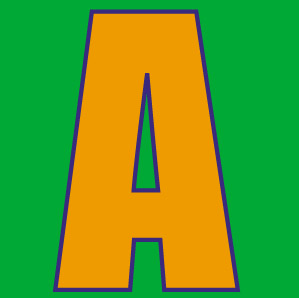 "Hup, two, threem four, gonna bike 12 miles more!"

So today,
Logan's Dave
, fearless capitano of my
MS bike team
graced me with this dubious honor. I embellished the "managed chaos" part...but he did pull me up from the rank of unwashed bike shorts to a recognized leadership role on the team. EEK! RECOGNIZED! EEK! LEADER! This is partially due to my questioning his considering adding another assistant captain to the team. While I was fine to slug away in the trenches under Dread Pirate Dave and Assistant Cohort T, the addition of another assistant did rankle my tail feathers. My sparse postings here are testament to a lack of free time....much of which has been recycled into writing pub quiz rounds, design team jerseys, coordinating vendors, training and even providing a sane shoulder for our mighty leadership to lean on when it gets too crazy at the top. While I wasn't gunning for any special accolades, it was upsetting to ponder someone else getting such a position without having done anything much to earn it. But, big mouth opened, this official title has now been extended and it's up to your very tired narrator to try and fill those stripes. Do I want to BE a biking ranger? Do I WANT to lead a life of danger? Only 175 miles will tell for sure!
PS: The "A" designation of the jerseys comes from Dave's, (and T's and mine for that matter) obsessive love of hockey which designates their leadership players with letters. See
here
for an explanation of such.